Godin seems like the dad in every 90s movie. He thinks he's super funny and makes corny jokes, but at the same time has some very interesting and informative things to say. This video is from 2006, my freshman/sophomore year in high school. Websites like his weren't common like they are today, memes weren't really memes yet and we didn't call them that. But we'd howl over Badger, Badger and stupid signs like it was 2018. Now we can create memes on our phones without having to know some level of animation or Photoshop. When there weren't content creators as we know them now.
I know that this post is suppose to be about design, and I didn't fully get that until I was trying to figure out what I was watching a TED talk about using colors on medical reports. The Wysocki article was harder to read, because of the design and layout of the article. I won't like I gave up on that a few times and I'm still not sure if I totally understand what it is I read; which I, again, contribute to the format. It felt so disjointed and broken. Which brings up back to Godin.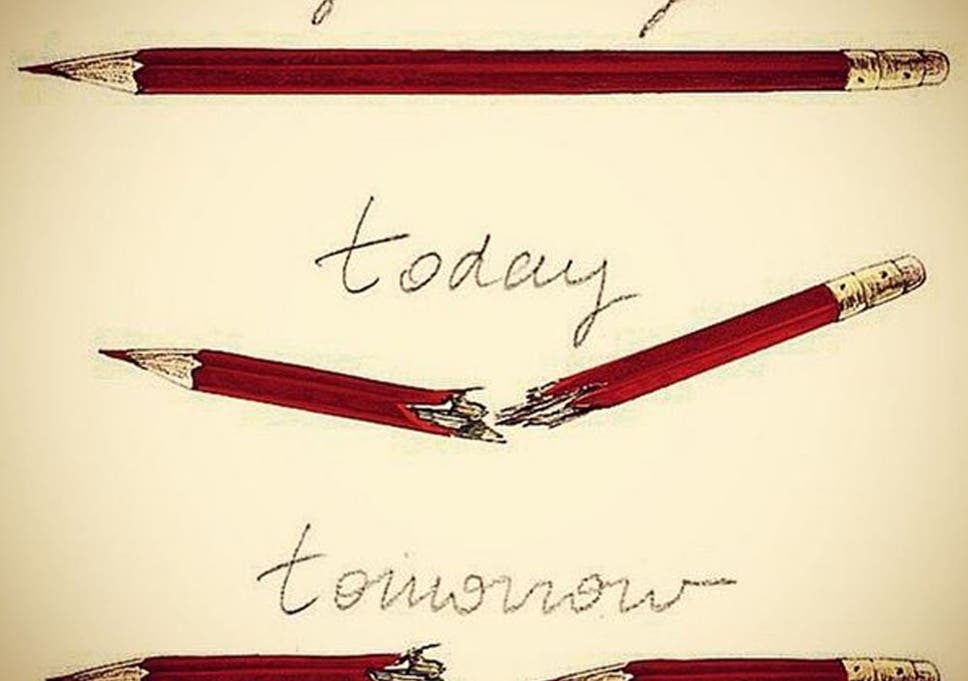 Godin talks about broken things; things that not everyone will think are broken. Like the piece of art that Banksy shredded right after it was sold (Vox is going to disagree with me here). Because the piece was 'broken' it was immediately more valuable to those willing to buy it. It wasn't broken to them OR they found the brokenness of the piece added to its perfection. I personally find it ridiculous because Banksy has become such a commercialized commodity while still promoting itself as a anti-mainstream entity. I know that not everyone will agree with me on my idea that Banksy isn't just one person but is an idea within itself. That theory comes from how accessible the art has become, how quickly new pieces appear on different corners of the earth (sometimes within the same day). It isn't that it isn't art because anything can be considered to art to someone; but it is something that has lost the originally significance that I think it once held. It's hard to explain how a piece by Banksy is something I no longer consider art because of it's commercialization but I also support artists selling their work. I think that has something to do with how I feel a bit betrayed by it. When I was younger Banksy was a cool idea; it had a lot to do with no selling out and keeping true the the art form. And I feel betrayed now that the pieces are selling at auction for millions of dollars.
We could say that the website Godin refers to, thisisbroken.com, is also broken. There hasn't been an update since July of 2007. The website still works but without a update it has become dated and 'broken' in some way. Broken meaning that it no longer serves the purpose it once did and it's purpose now is to stand as a relic of how far we have comes.